1. Industrial Training and Workplace Experience with Augmented and Virtual Reality
Mikhail Fominykh
Researcher at the Norwegian University of Science and Technology, Norway
Project Manager at Europlan UK, United Kingdom
Abstract
In the context of the 4th industrial revolution and a globalized world, there is a pressing need for continuous acquisition and update of skills to maintain efficiency and to ensure inclusion and participation of all citizens in the globalized workplace. At the highly automated and rapidly updated workplaces, the need for expertise and effective training is growing. In the EU-funded research-and-innovation project WEKIT, we address these challenges by developing a new approach to industrial training. This approach is based on the idea of using wearable sensors to capture expert performance and then making it available for trainees using Augmented Reality. The WEKIT training methodology and the technological platform allow creating effective educational experience efficiently using the time of the expert involved in content creation. The idea of capturing workplace experience finds another application area in the research project Virtual Internship, funded by the Norwegian welfare authority. In this project, we use augmented and virtual reality to increase awareness of schoolchildren about various professions and improve motivation of young unemployed to search for a new job. We aim to find out if immersive and interactive experiences of exploring workplaces and trying typical tasks can help in mitigating the youth unemployment.
Biography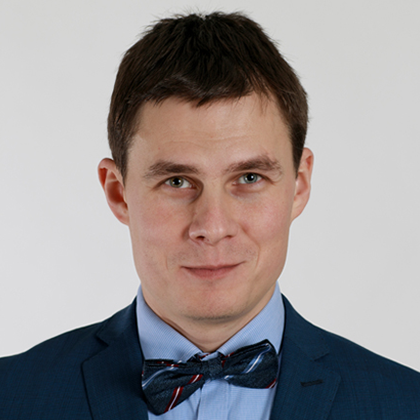 Mikhail Fominykh received his PhD in Computer and Information Science at the Norwegian University of Science and Technology in 2012. Mikhail works on several R&D projects, as a researcher at the Norwegian University of Science and Technology, Associate Professor at Molde University College, an adjunct professor at the Volga State University of Technology and a project manager at Europlan-UK ltd. His interests include Technology-Enhanced Learning and training with augmented and virtual reality. The highlight of his work is the initiation and co-leadership of an EU Horizon 2020 project WEKIT http://wekit.eu/.
2.Press Start Button to Learn: how to improve the teaching process using gamification techniques
Dr. Carlos Gonzalez Morcillo
Academic Director · University of Castilla-La Mancha
Abstract
Video games have become an increasingly important part of our lives. On average, we spend almost 2 hours a day exploring virtual worlds in search of imaginary rewards. How do video game designers get players engaged to keep them sitting in front of a screen for so long? Can we use this types of techniques in other fields? How should rewards, distinctions and challenges be introduced into the teaching process to keep students' attention high?
In this talk, Dr. Gonzalez-Morcillo will analyse some of the methods used by video game designers to get the player involved, as well as some real cases of success (and failure) in the use of "gamification". The approach will be based on the use of classroom response systems as a base technology, analysing how to use design techniques from digital entertainment in the field of face-to-face and online teaching.
Biography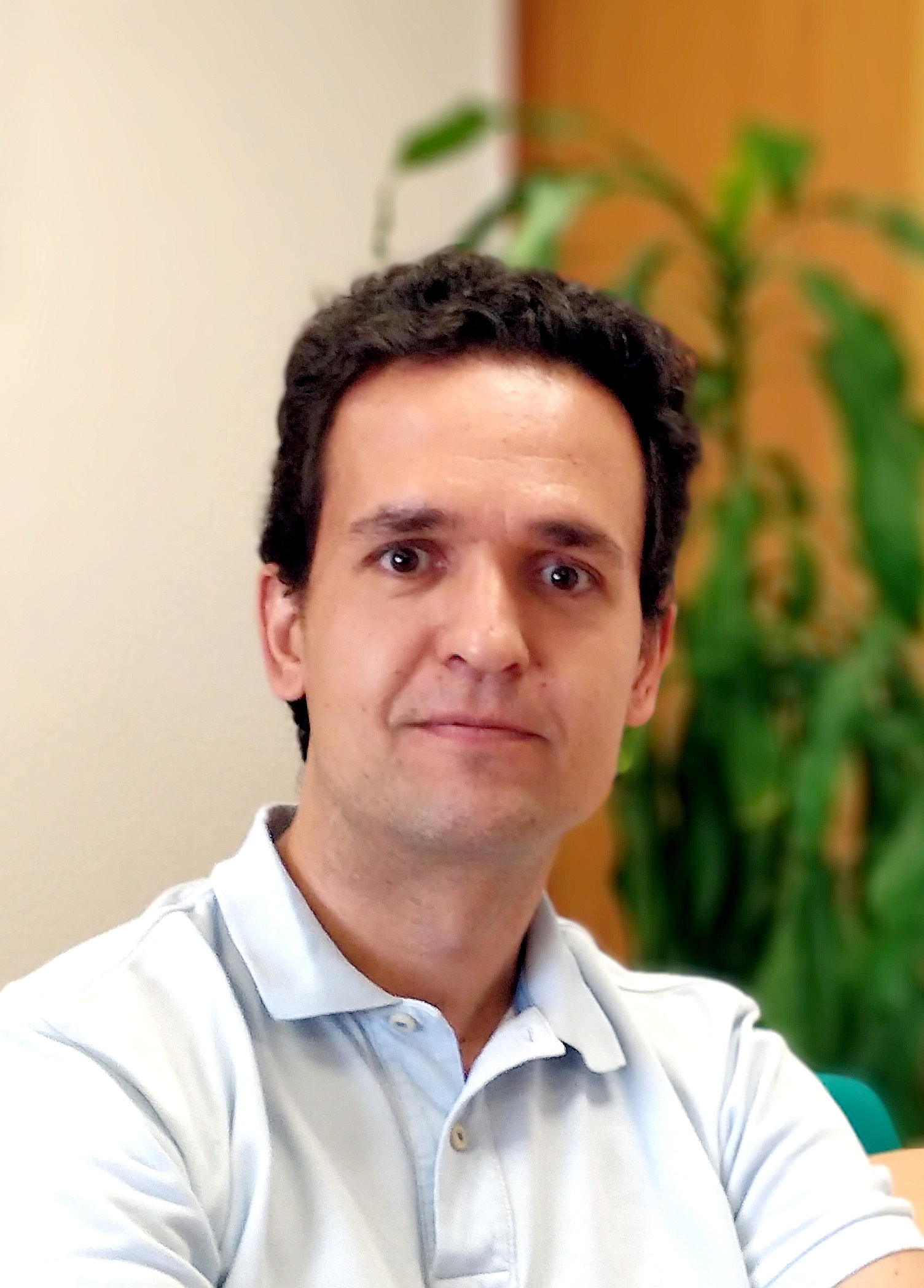 With more than 15 years of experience in the development of video games, Dr. Gonzalez-Morcillo is CEO of FK Interactive, a spin-off from the University of Castilla-La Mancha dedicated to the development of video games and augmented reality applications. For his trajectory in this field, in 2017 he received the prize for teaching innovation from the social council of the UCLM.